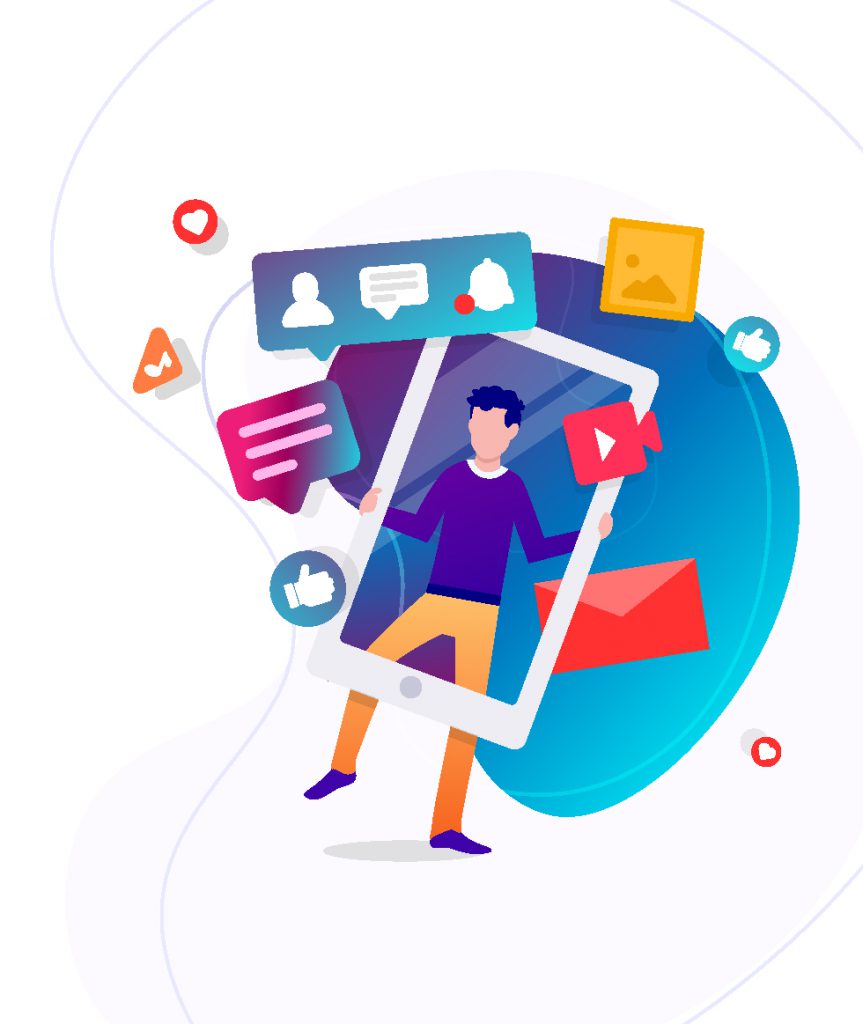 Mandrake Mydia is a cutting-edge public relations outfit that helps businesses maximize the benefits of brand messaging, media relations and PR to convey quantifiable ROI.
Times have changed and so has PR, in the bid to keep up with the dynamism of the ever changing faces of marketing communications and technology, it is important to get a Public Relations establishment possess the idea and experience that will enable your company kick off on their journey to success. The company stands true to its name, adapted from the famous creative magician' s character who was popular for his fast hyptonic technique.
Mandrake Mydia-Founded by Shabnum Khan (a public relations maestro with an expertise of over fourteen years), we are a PR company that comprises of writers and specialists, whose goals are channeled towards transforming your dreams and aspirations into physical existence.
Our expert team, just like the enchanter, is skilled for boosting your brand through our individualized approach for every client. What we do, is to make sure that every story released by our media team is carefully monitored to produce required benefits in the market. We have mastered the genetic make-up of the market by understanding which model of discussion will work, and which will sit on gunfire; ready to explode.
At our communications conglomerate, we bridge the gap between creativity and professionalism of a creativity marketing agency with the tactical abilities and rational capital of a corporate firm. We take active participation in events like product launches, digital advertising, conferences on influencer marketing, crisis communications, strategy & planning, video, content marketing, media relations, videos and top-ranking media engagements.The resilient team at Mandrake Mydia branch off the extra mile, just to ensure that your goals are achieved.
We, the exquisite team at Mandrake Mydia, believe that our prestigious customers are our brand's ambassadors. Our clients' success is not only significant but specific all through our avant-garde ideas and retrograde efforts. This corporation has multiple streams of communication spots all over India combined with steadfast links of professionals working doggedly with our targets and method
What sets the Mandrake Mydia apart from its competitors are a couple of factors which include;