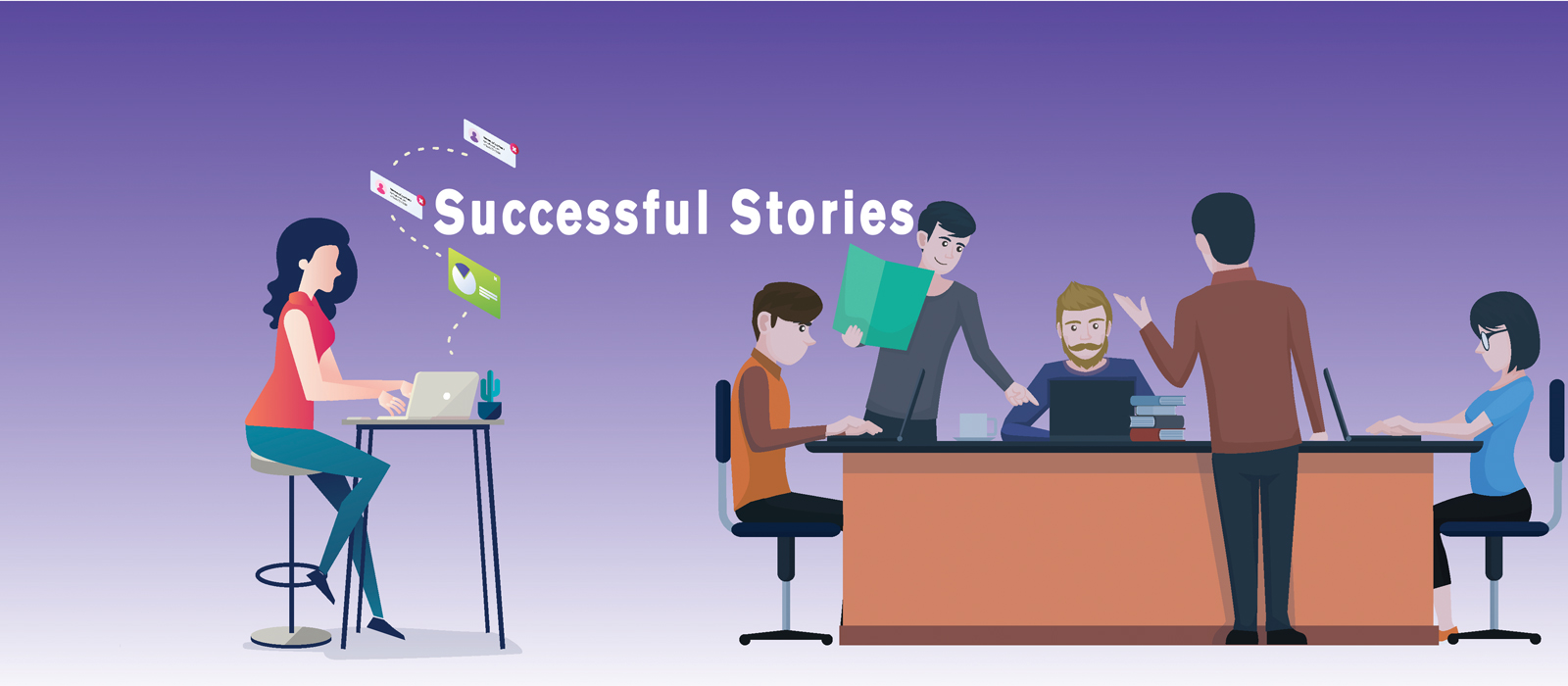 It has been a very interesting and musical journey in terms of our association with Yatra with Aanchal. Widespread presence in the media, highlighting the musical collaborations, band tours and making the music heard through the strings of effective media planning was the goal we achieved through far-reaching media coverage in both traditional and new media.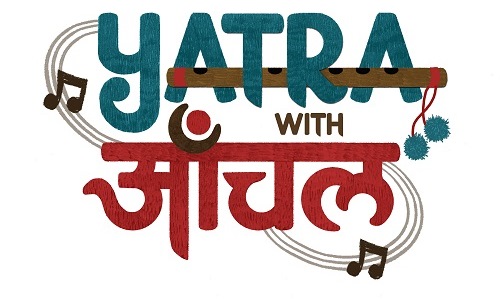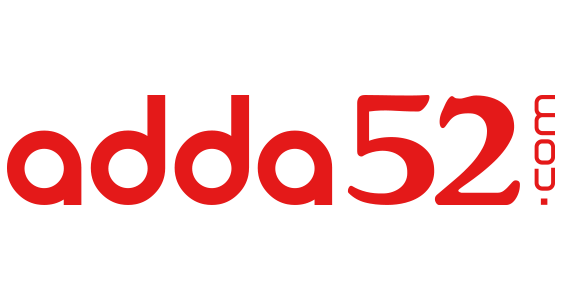 Mandrake Mydia played a pivotal role in developing and executing a strategic communication and public relations plan for the company that helped the brand gain adequate media visibility. While becoming the public relations partner for Adda52.com, our major focus was to transform the perceptions around poker and mitigating the media apprehensions towards the potential of the poker industry, creating a positive acceptance of the game in the Indian market. The brand gained maximum visibility due to the continuous reactive and pro-active announcements along with the brand, spokesperson and pro-players profiling stories. 
As a part of our services, we formulated various ground-breaking and tactical campaigns that created a strong acceptance for Adda52.com as the largest online poker website in the country and also created an environment of acceptance for poker as a mind sport in the country. The brand constantly showcased its unique campaigns through industry stories in the gaming fraternity leading to a significant increase in the number of users on the site.
The association between Ranbanka Palace and Mandrake Mydia has been about creating strategically and innovatively motivated public relations strategies where we explored the boundaries beyond traditional media and firmly established the royalty and grandeur of the palace in the minds of the Indians. 
We invited lifestyle and travel bloggers to the associate with Ranbanka Palace to enjoy the luxury and world class services of the palace and once they experienced the splendid aura, food and services of the palace, the bloggers themselves became converts and gave very constructive and impactful coverage to the brand.
Ranbanka has been widely featured in travel and lifestyle publications across the country and has a strong social media presence. The unique campaigns and business success behind the brand also received noteworthy media visibility, leading to the overall expansion of the company.